Founded in 1990, Solution Sources Programming, Inc. is a privately held company and headquartered in Silicon Valley, California.
SSP is a premier provider of manufacturing test and measurement capabilities, including the latest test technologies for Design for Test, Benchtop Boundary Scan, In-Circuit Test, and Functional/System Integration Testing. SSP designs, builds and deploys custom automated test solutions that test boards and products in manufacturing environments.
We provide our services throughout the US as well as internationally, including, but not limited to, installation and support to China, Mexico, Europe, Israel, and India.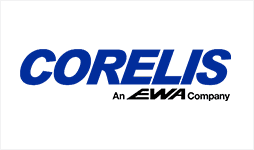 Founded in 1991, Corelis offers bus analysis tools, embedded test tools, and the industry's broadest line of JTAG/boundary-scan software and hardware products.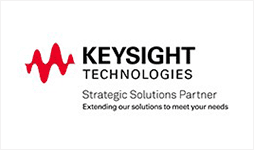 Keysight Technologies aims to deliver breakthrough solutions and insights in electronic design, test, manufacture by having solutions that optimize networks, integrate workflows, and validate future technologies.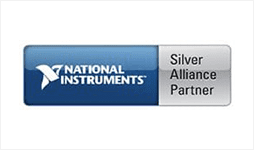 Founded in 1976, National Instruments develops high-performance automated test and automated measurement systems helping engineers & scientists with systems accelerating productivity, innovation, and discovery.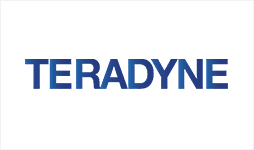 Founded in 1960, Teradyne is a supplies automation equipment for test and industrial applications. Common tests include semiconductors, wireless products, data storage and electronic systems.
Put your experience to the test at SSP. From new college grads to senior level engineers, SSP offers a friendly and fast-paced work environment where you get a chance to work on new and exciting stealth electronics. You'll be using the most advanced test technology available on the market today, building test systems for future technologies and products. SSP provides a supportive environment where you create your own career path and advancement amongst a team of professionals.
We are always looking for bright, fresh engineering talent to complement our test team.
We are seeking a Functional Hardware Test Engineer I to join our team! Design, build and deploy automated production test stations for our customers' new products.
Responsibilities:
Develop system level concepts for custom test stations to meet customer requirements

Integrate hardware for test stations

Work with suppliers to develop test fixtures

Assemble and wire test stations with technicians

Debug, troubleshoot and verify test stations

Install test systems at customer sites and manufacturing facilities
Desired Technical Skills and Experience:
2+ years of experience working on teams that create functional test and measurement systems

Understanding of electrical circuits in our test stations and in our customer's products

Experience using test equipment including National Instruments hardware

Technical degree with BSEE, BSCS or similar field of study minimum

Software development in LabVIEW, TestStand and Python is a big plus

Able to travel globally 10%
Great teamwork and collaboration

Training plans and mentoring program

Opportunities to grow with us as you increase your expertise

Dynamic and fast-paced work environment that is never boring
We are seeking a Functional Hardware Test Engineer III to join our team! Design, build and deploy automated production test stations for our customers' new products.
Responsibilities:
Select and integrate hardware for test stations

Work with suppliers to develop test fixtures

Design and layout custom interconnection PCBs

Debug, troubleshoot and verify test stations

Create documentation for the test stations

Install test systems at manufacturing facilities
Desired Technical Skills and Experience:
10 years of experience creating production functional test systems

Work with suppliers to develop test fixtures and interconnects

Excellent debug and troubleshooting skills

Expertise using test equipment including National Instruments hardware

Technical degree with BSEE, BSCS or similar field of study

Software development in LabVIEW, TestStand and Python is a big plus
A chance to gain and sharpen skills by working on projects that span industries and technologies

A solid compensation package

A friendly and fast-paced environment that is never boring
Contact Us Today to Discuss Your Projects